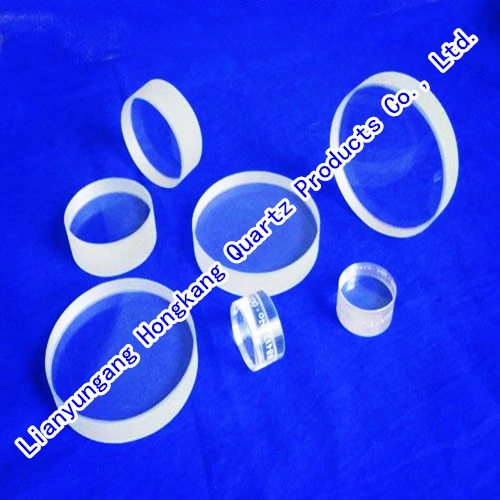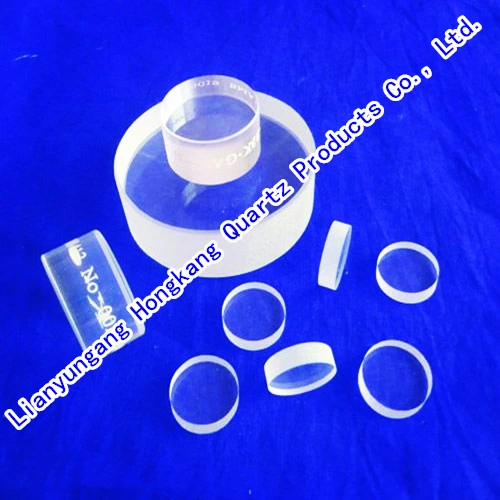 Specifications
1. Material: Optical glass 200 nm to 2500 nm spectral range of a full range
2. Craft forerunner, quantity is dependable and produc
Clear quartz filter plate
Advanced Glass Industries supplies optical glass windows for a variety of applications.
Sight glass windows / viewports are used in laboratories, in instruments, in laser systems, in furnaces, and in many other environments. Sight glasses or viewports serve functions such as protective windows, viewing windows, level indicators, and flow indicators.
Pressure windows are built to withstand use under high pressure. Pressure window applications include vacuum environment windows, pressure vessel windows, deep sea camera windows, spacecraft windows and more.
With a wide variety of optical materials available including fused quartz and pyrex, and the fabrication capabilities to make windows in whatever shape and thickness you need, Advanced Glass Industries can manufacture sight glasses, viewports, or pressure windows to work for you, whatever your application.