Shenzhen Printed Circuit Board Manufacturer Electronic PCB SMT Assembly PCBA PCB Circuit Board Schematic Design
Product informaion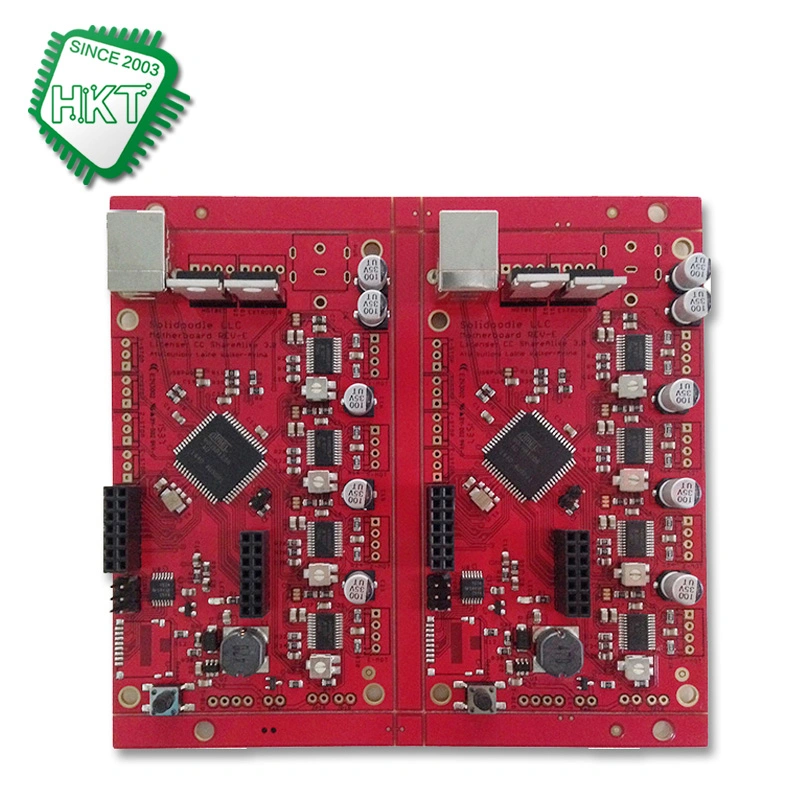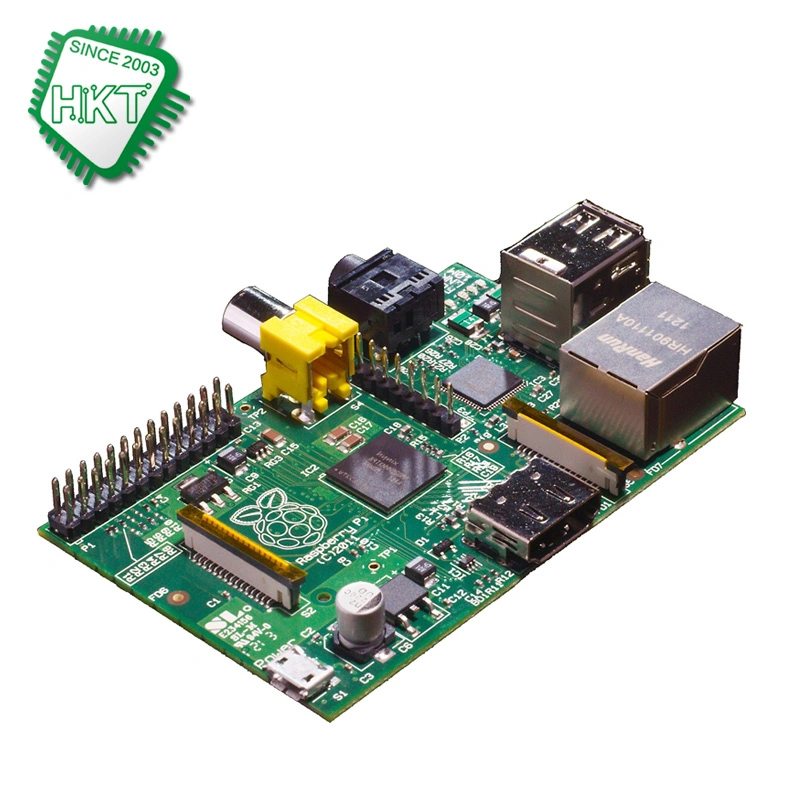 Product Details
| | |
| --- | --- |
| PCB assembly Layers | 1 Layers to 20 layer (standard, including HDI board ) |
| PCB assembly material/type | FR4, Aluminum, CEM1, Supper-thin PCB, FPC/Gold finger |
| PCB Assembly service type | DIP/SMD or Mixed SMD & DIP |
| Base material thickness | 0.2-3.6mm |
| Copper thickness | 18um(H/HOZ),35um(1/1OZ),70um(2/2OZ),5OZ |
| Assembly surface finish | Gold-plated, HASL,OSP, ENIG |
| PCB Dimension (max) | 500*700mm |
| IC Pitch(min) | 0.2mm |
| Chip size(min) | 01005 |
| Drilled hole size(min) | 0.075mm |
| Track width/spacing(min) | 3mil |
| IC Encapsulation type | SOP/CSP/SSOP/PLCC/QFP/QFN/BGA/FBGA/u-BGA |
| Outline tolerance | ±0.1mm |
| Hole diameter tolerance | ±0.076mm |
| Hole location tolerance | ±0.076mm |
| V-CUT tolerance | ±0.1mm |
| Warp | according to the IPC-600F standard |
| Required Docs for PCBA | Gerber file with BOM list & Pick-N-Place File(XYRS) |
| Sample lead time | Single side:2-3 working days, Double-side:3-4 working days, Multi-layer:8-10 working days |
Company Information


HENGKAITUO have been providing a high quality & cost effective PCB assembly one stop solution to customer since 2004. We have 14 years PCB&PCBA OEM/ODM experience.Our full turnkey service includes Printed Circuit Board Design & Layout, PCB production, Components sourcing, PCB assembly, Conformal Coating,Software Development, Enclosure Design & Development, Functional Testing and Mechanical Assembly/ Box Build.
Whether you require electronic assembly, hardware or embedded software design, PCB supply, PCB layout, pre-compliance EMC testing or any combination of the above, we have the capability to turn your ideas into reality based on ISO9001-certified and IPC-A-600 & IPC-A-610 compliant production facilities.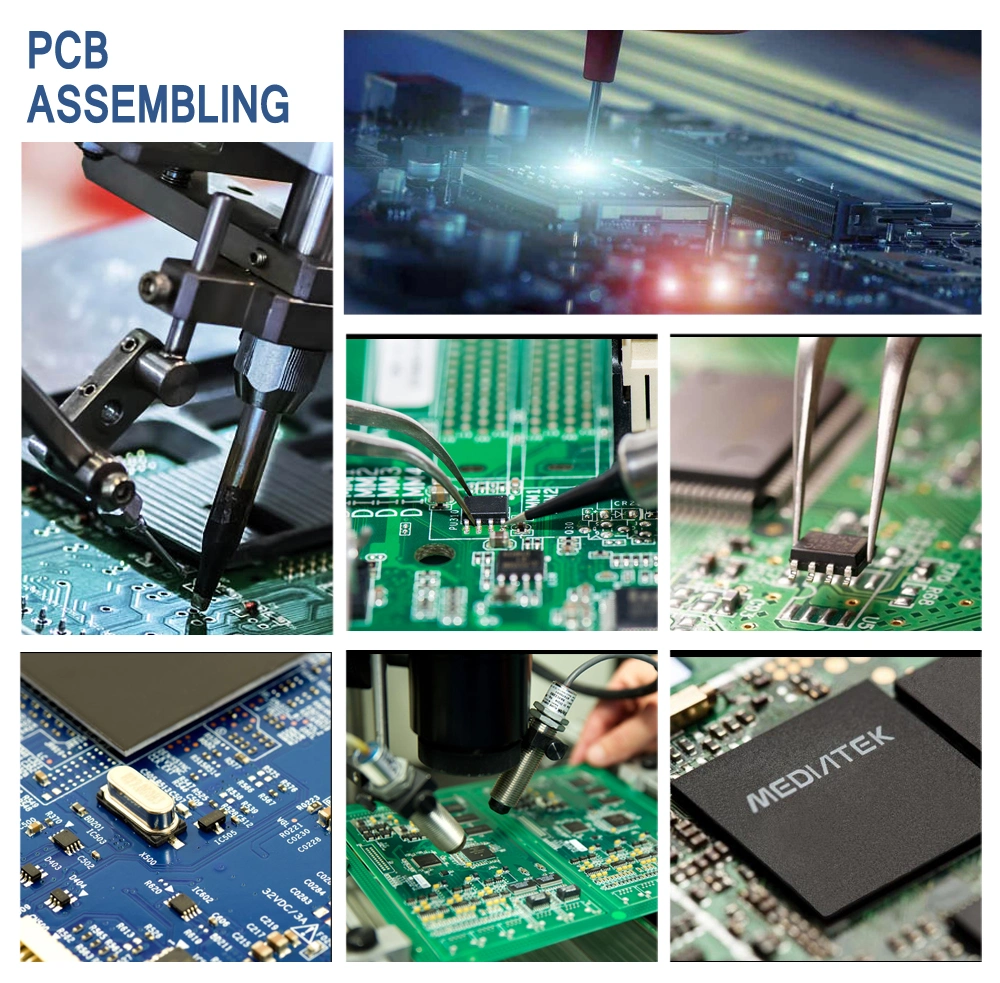 Our Service


EMS-Electronic Manufacturing Service
PCB design and PCB Layout
PCB Assembly on SMT, BGA and DI
Cost Effective Components Sourcing
Fast Turn Prototype and Mass Production
Box Build Assembly
Engineering Support
Tests(X-ray, 3D Paste Thickness, ICT, AOI and Functional tests)
Logistics and After-sales Service
1. Our Workshop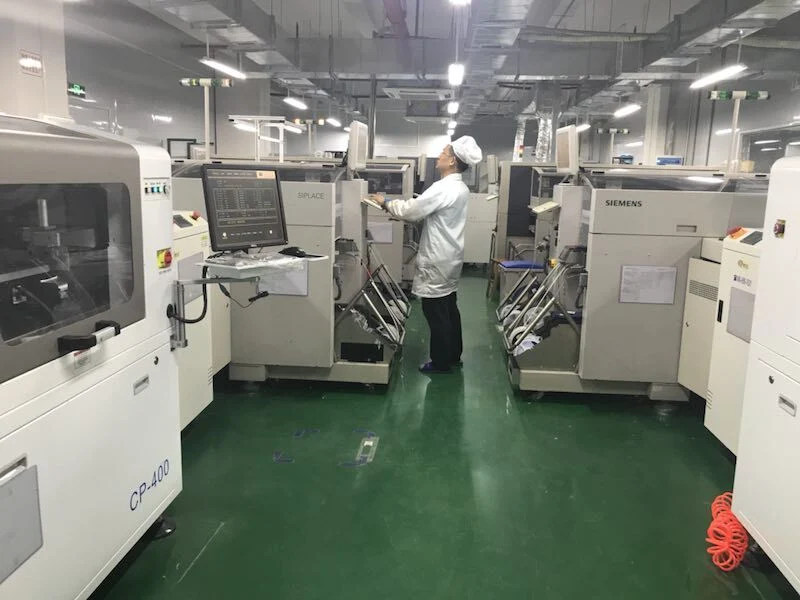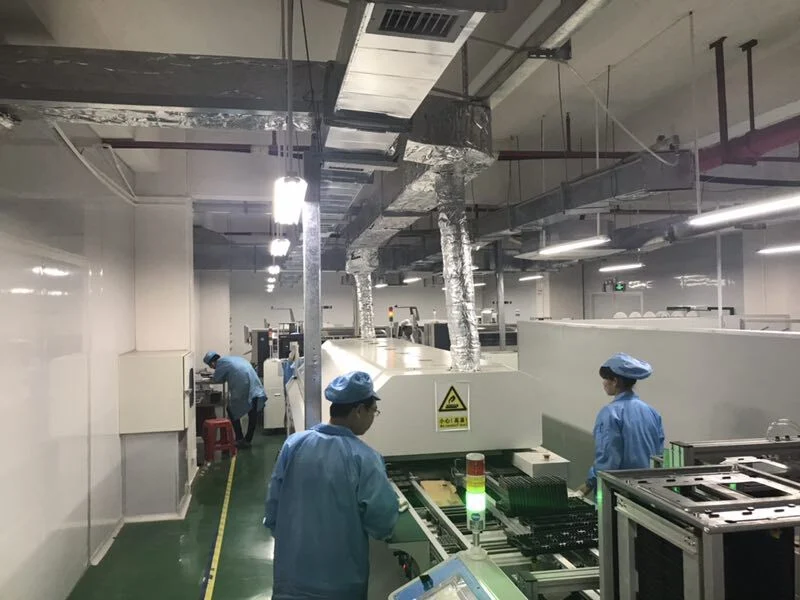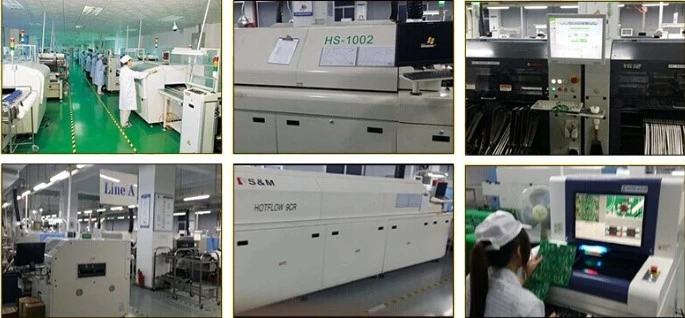 2. Our Mechine
| | | |
| --- | --- | --- |
| No | Equipment name/details | Brand |
| 1 | Semi-automatic solder paste printerGCW-3040A | Gongchuangwei |
| 2 | Semi-automatic solder paste printerJT-1068LF | Jitian automation |
| 3 | 1.5Msemi-automatic printing machine | Qiqi automation |
| 4 | Automatic Paste Printing Machine CP-400 | Huancheng automation |
| 5 | Fully automatic printing machine CP-400 | Huancheng automation |
| 6 | Pick and place machine KE-2060M | JUKI |
| 7 | Pick and place machine KE-2050L | JUKI |
| 8 | Pick and place machine KE-2030L | JUKI |
| 9 | Pick and place machine HF | SIEMENS |
| 10 | Pick and place machine HS60 | SIEMENS |
| 11 | Pick and place machine HF/3 | SIEMENS |
| 12 | Pick and place machine HS60 | SIEMENS |
| 13 | Pick and place machine HS60 | SIEMENS |
| 14 | Pick and place machine F5 | SIEMENS |
| 15 | Lead-free reflow JTE-800D | JINGTUO |
| 16 | Double rail reflow H8-II | Helixin |
| 17 | AOI Optical Inspection Machine OTEK M-780 | Fuxin |
| 18 | AOI Optical Inspection Machine ST-516 | Yaan |
| 19 | Paste mixer | Taiyangtong |
| 20 | Boarding machine W320 | Taiyangtong |
| 21 | Double track closing machine standard | Qiqi automation |
| 22 | 6.8M transfer machine | Qiqi automation |
| 23 | 6M dual rail transfer machine | Taiyangtong |
Quality Control
Our company executes the ROHS requirements, all the products we provide to our customers will be strictly accordance with ROHS standard. Our quality contral system includes following process.
1. Carrying out ISO9001:2015 exactly in all process.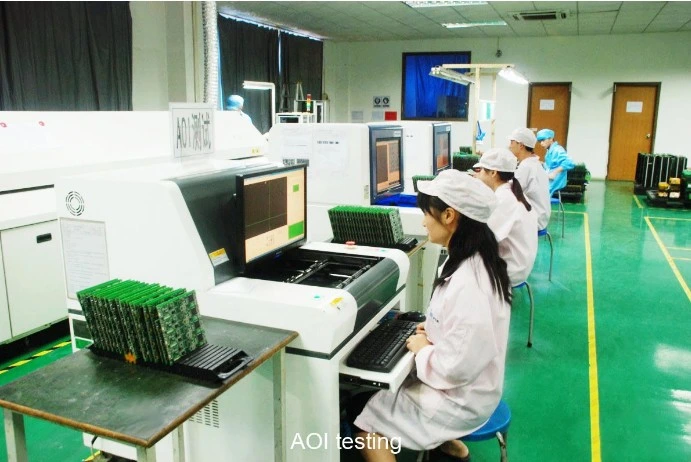 2. ERP quality system:
Making all departments, like production, supply, sales, inventory, human resources, finance, logistics, decision-making departments can share resources, information together in enterprise. So that enterprise could analysis, forecast, making decision for all related enterprise management activity. Under this management system, whole enterprise business process will be controlled and improved under healthy situation.
3. Electrostatic protection method
Inhibiting static charge accumulation and static charge generation.
Eliminating existent static charge in quick and safe way.
The implementing electrostatic protection area(EPA) and good grounding system.
Packaging & shipping
Bubble Anti-satatic Bag. For AL, Composite Anti-static Bag, Double Flute Carton, Inner Pads(Top and Bottom), Inner Cards, Pallet and Pallet Wrapper.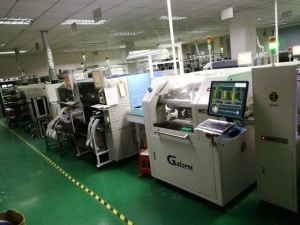 FAQ
Q1.Can we inspect quality during production?
Yes, we are open and transparent on each production process with nothing to hide. We welcome customer inspect our production process and check in house.
Q2. What file formats do you accept for PCB production?
Gerber file: CAM350 RS274X
PCB file: Protel 99SE, P-CAD 2001 PCB
BOM: Excel (PDF,word,txt)
Q3. Does HENGKAITUO accept small order for PCB assembly?
Yes, we consider all orders as a blessing, and we appreciate all buyers as valued dealers, will pay high attention to a small order as a bulk order
Q4. Is Hengkaituo a trading company or factory?
HENGKAITUO is PCBA Manufacture with strong engineering team who can help customers to do ODM & OEM PCBA one stop service since 2004.
Q5. Do I need to pay deposit for an order?
For sampling or small pcb assembly order, HENGKAITUO usually requires 100% full payment before shipping. For bulk order, 50% deposit with orde, the balance was paid before delivery
Q6. Are my files safe?
Your files are held in complete safety and security.We protect the intellectual property for our customers in the whole process.. All documents from customers are never shared with any third parties.
Looking Forward to Your "inquiry"
Contct Us
Name:Jane Ma