Hot sale Circuit Board PCBA for Control Board
1.Professional 5 years ' experience manufacturer in Shenzhen;
2.Reassuring quality ,price and service;
3.Professional PCB design ,PCB layout ;
4.Fast delivery time.
Charnas Electronics Technology Co, . Ltd is an experienced PCB and PCBA manufacturer in Shenzhen, China. After several years' developing and improving, our company establishes our main business in three principal areas-Printed Circuit Boards, PCB Assembly and Components Procurement. From prototype to mass production, we are able to gurantee a complete service with technical back up, offering a cost advantage and continuity of supply.

For making PCBA, customer just need to provide us with Gerber file and bill of material. Components procurement is one of the featured service we can provide. IC, battery, fuse, LCD, transformer, LED Diode, connector, sensor, we could purchase all these electronic parts to our customers.

Our PCBA capability and services:
SMT/THT/DIP.
1. Component Purchasing Service
2. SMT assembly and Through hole components insertion
3. IC pre-programming / Burning on-line
4. Function testing as requested
5. Complete Unit assembly (which including plastics, metal box, Coil, cable inside etc)
6. Packing design



PCB / PCBA Description:


1. Singlesided PCB, double side PCB & multilayer PCB with competitive price, good quality and excellent service.
2. FR-4, FR-4 High TG, CEM-1, CEM-3, Aluminum base material.
3. HAL, HAL lead free, Immersion Gold/ Silver/Tin, OSP surface treatment.
4. Printed Circuit Boards are 94V0 compliant, and adhere to IPC610 Class 2 international PCB standard.
5. Quantities range from prototype to medium and batch production.
Products & Factory Show: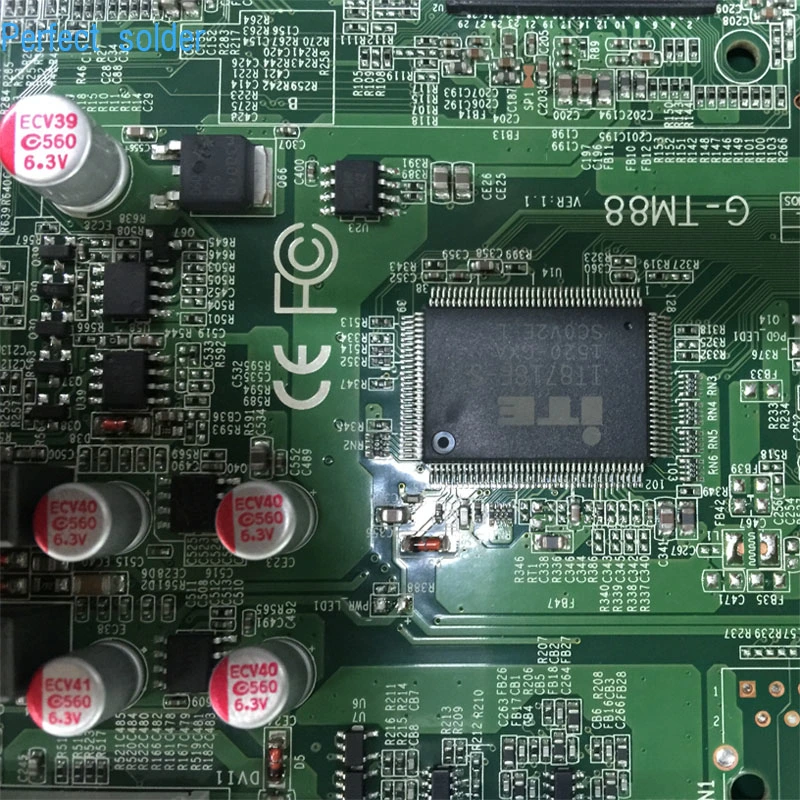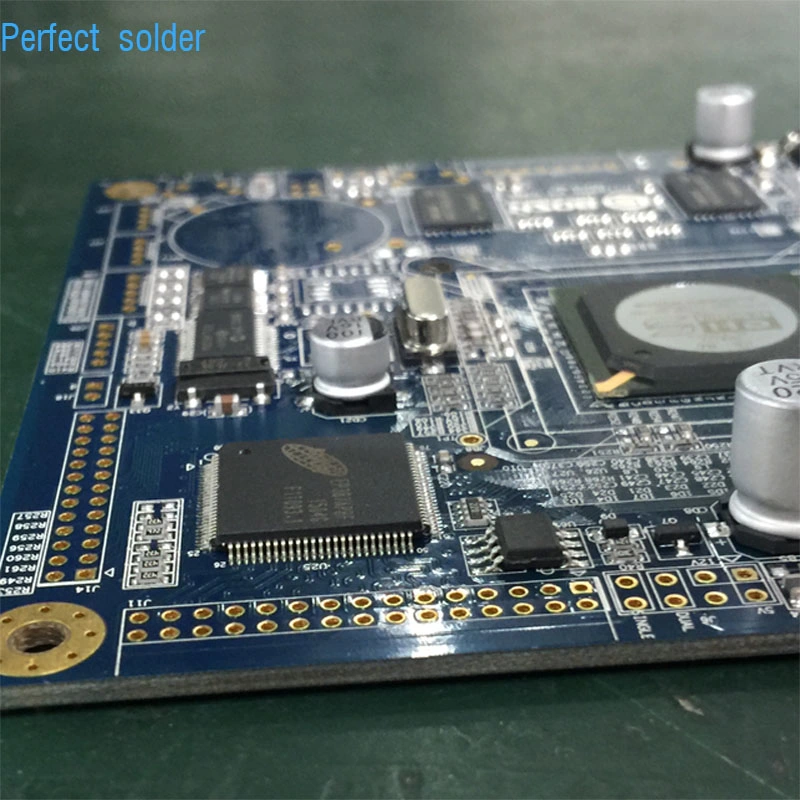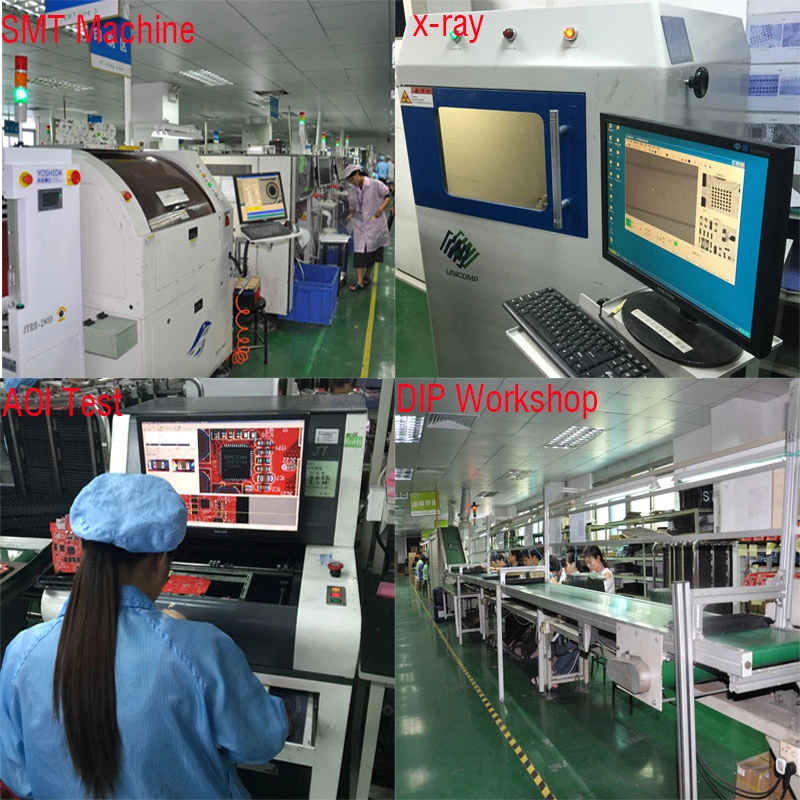 Our

Work flow
:


- Contract Manufacturing PCB and PCBA
- Engineering Services
- PCB Design & Assembly and copy service
- Prototyping PCB and PCBA
- Components purchasing
- Plastics and Molds
- Fast turn around PCB and PCBA
Our Principle is simple, "Act by heart, Make the best."
Our strength is distinct, "Years of experiences in PCB and PCBA field"

Our Goal is achievable, " To be the most reliable supplier of PCB and PCBA."
Our orientation is clear, "Focus on prototypes and low to medium volume business "
| | |
| --- | --- |
| Quantity | Prototype, small-medium and high volume |
| Type of Assembly | SMT and Through hole |
| Solder Type | Water Soluble Solder Paste, Lead and Lead Free |
| File Formats | Bill of Materials |
| | Gerber files |
| Bare Board Size | Smallest:0.25*0.25 Inches |
| | Largest: 20*20 Inches |
| Components | Passives Down to 0201 Size |
| | BGA and VFBGA |
| | Leadless Chip Carriers/ CSP |
| | BGA Repair and Reball |
| | Part Removal and Replacement |
| Component Packaging | Cut Tape,Tube,Reels,Loose Parts |
| Turn Time | Same Day Service to 15 day service |
| Testing | X-RAY Inspection & AOI Test |