Heat And Moisture Resistance Fr4 Ccl Pcb Base Material Copper Clad Laminated Sheet
Products Information
FR4 copper clad,use glass fiber cloth as substrate material, immersed with epoxy resin, bake into prepreg sheet, combined several prepreg sheets single side or double sides with copper foil, hot pressing, curing, then forming CCL.
Item

Unit

Value

Typical value

Copper foil peel streng

125ºC

N/mm

≥0.7

1.5

Float288ºC/10sec

≥1.05

1.65

Thermal stress (float288ºC/unetched)

sec

≥10

120

Warpage (without treatment)

%

≤1.0

0.20

Flammability

-

V-0

V-0

Vitrification transition temperature

ºC

≥130

138

Surface resistivity (35ºC air)

MΩ

≥1.0*104

1.0*106

Volume resistivity(35ºC air)

MΩ/cm

≥1.0*106

1.0*108

Dielectric constant(1MHz)

-

≤5.5

5.0

Dielectric loss factor (1MHz)

-

≤0.035

0.024

Arc resistance

sec

≥60

120
FR-4 copper clad laminated sheet uses glass fiber cloth as substrate material. After being immersed with epoxy resin and then baked into prepreg sheet, several prepreg sheets are then coated with copper foil on one side or both sides, and CCL is finally formed by hot pressing and curing.
FR-4 copper clad laminated sheet has excellent thermal stability and machinability, widely used in the manufacture of printed circuit board (PCB) for television sets, computers, communications equipment and other electronic products.
It is a kind of copper foil covered laminated board formed through heat pressing after the electric industry alkali-free glass fiber dips into thermoset epoxy resins and is covered with copper foil at one side or both sides, called copper-clad laminate(CCL) .It is used for
production of printed circuit board(PCB).
Material

Fiberglass, epoxy resin

Sheet thickness

0.1-3.2mm

Color

UV, Non-UV

Rated voltage

40KV

Tensile strength

Excellent

Size

37" x 49", 41" x 49", 43" x 49" .

Copper thickness

12

μm,

15μm,18μm,25μm,28

μm,

35μm,70μm, as requested.

Features

1.TG: 135±5ºC(DSC).




2.UV Blocking and AOI compatible.




3.Good thermal resistance performance.




4.Excellent dimensional stability.




5.Excellent mechanical and electrical propertles.

Applications

Computers, instruments, cameras, communication, equipment, electronic game machine, televisions, etc.
Apllication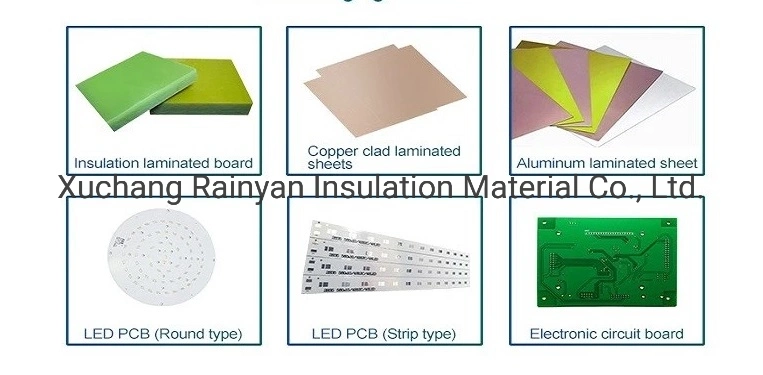 Products Show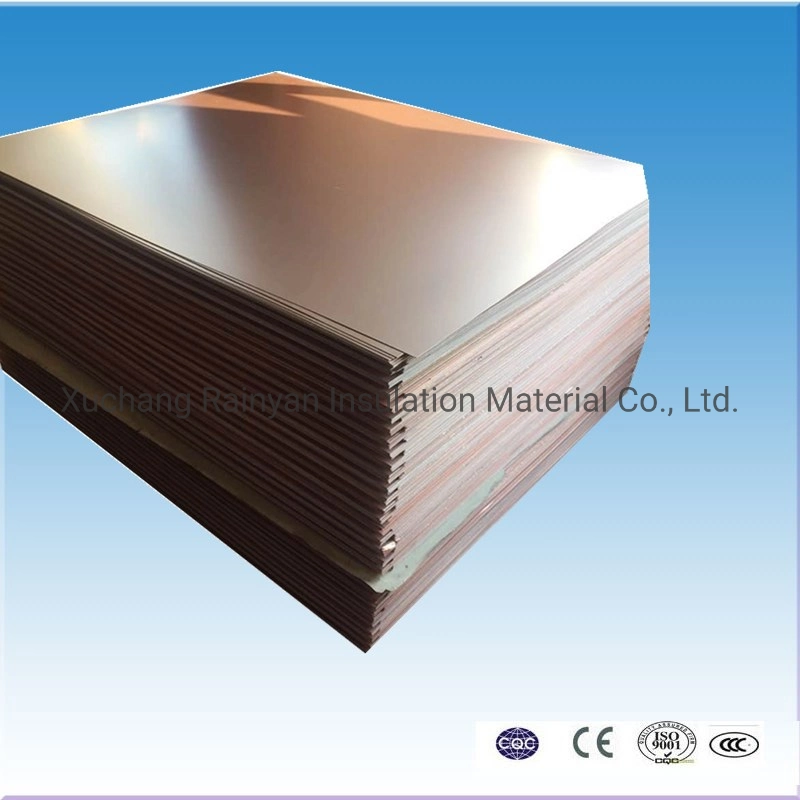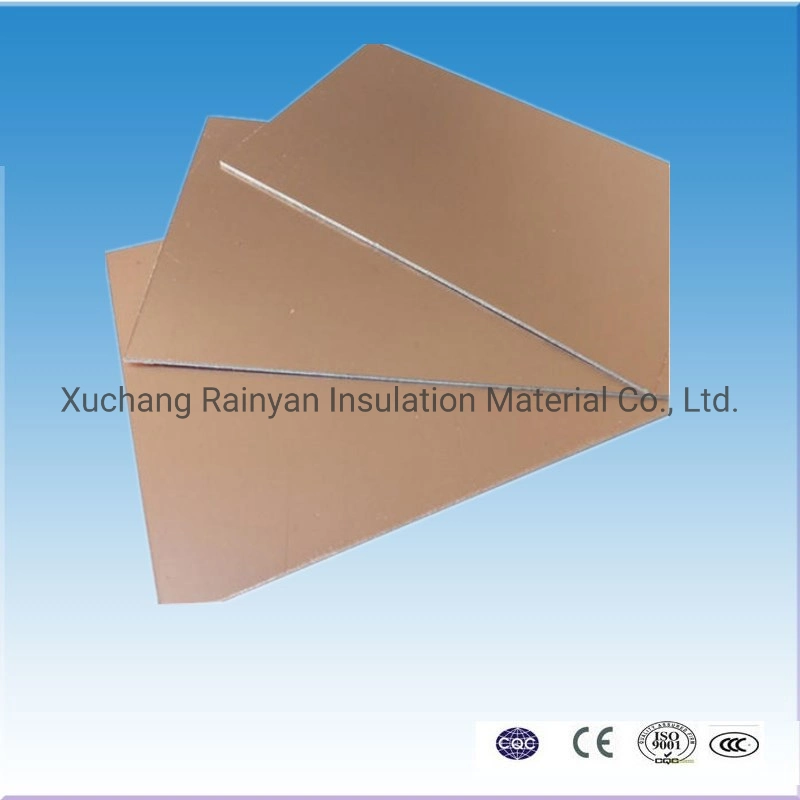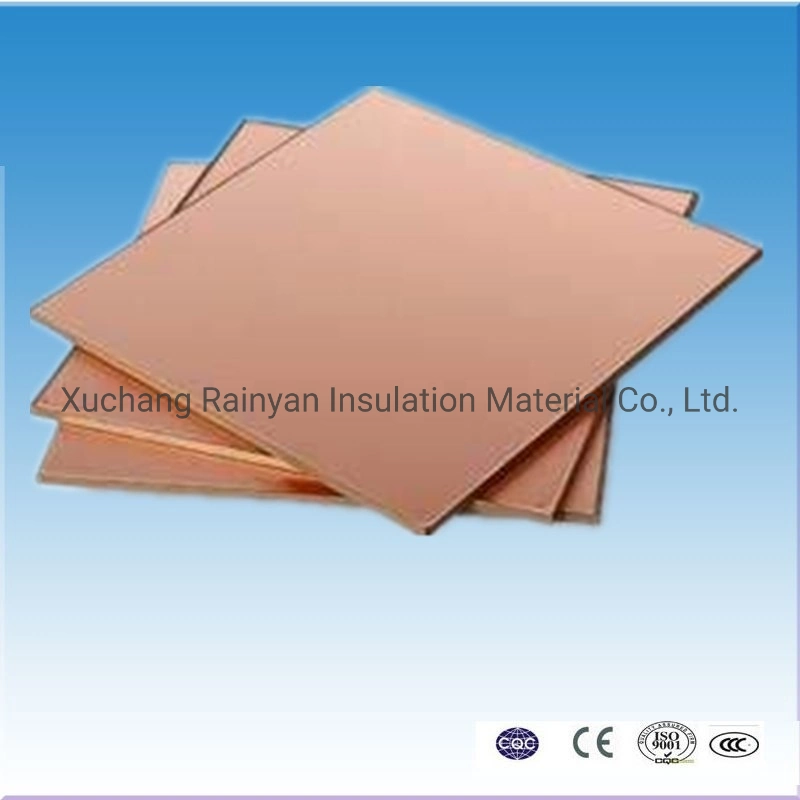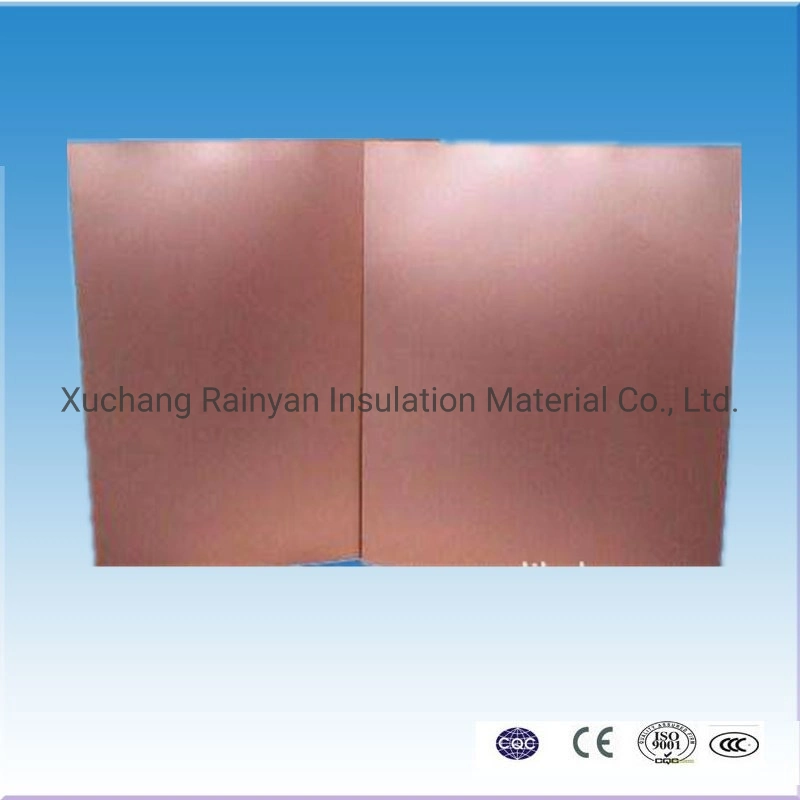 Company Information
Xuchang Ruiyuan insulation material co.,ltd insist on the
idea
"
GOOD QULAITY, GOOD SERVICE ". it is establish 20years old.
It is located in Xuchang City, Henan Province, China. From 2010 year old our company begin deal

international trade, based on the original business. Till now we import and export to many contries, such as

United Kingdom, Germany, France, Ukrain, Bulgaria, Italy, India, Pakistan, Bangladesh, Korea, Brzil and so on.
Our manufacturing technique is leading in this field and well known in the world. Now there are more than 20 product facilities, and 105 staff, including 5 senior technical, 20 intermediate technical. Main products are manufactured on international standard.
Our products mainly used for transformer and electrical motor, we produces insulation paper, insulation board, insulation tape,insulation film and also sales PTFE FR4 PA6 and cable wire.
We will develop with you by best-quality products, warm-hearted service and mutually beneficial cooperation!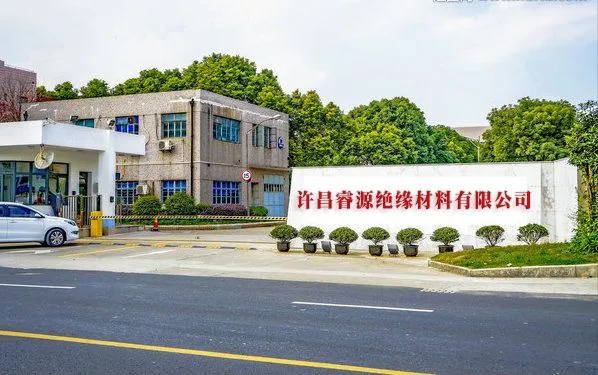 Package and Shipping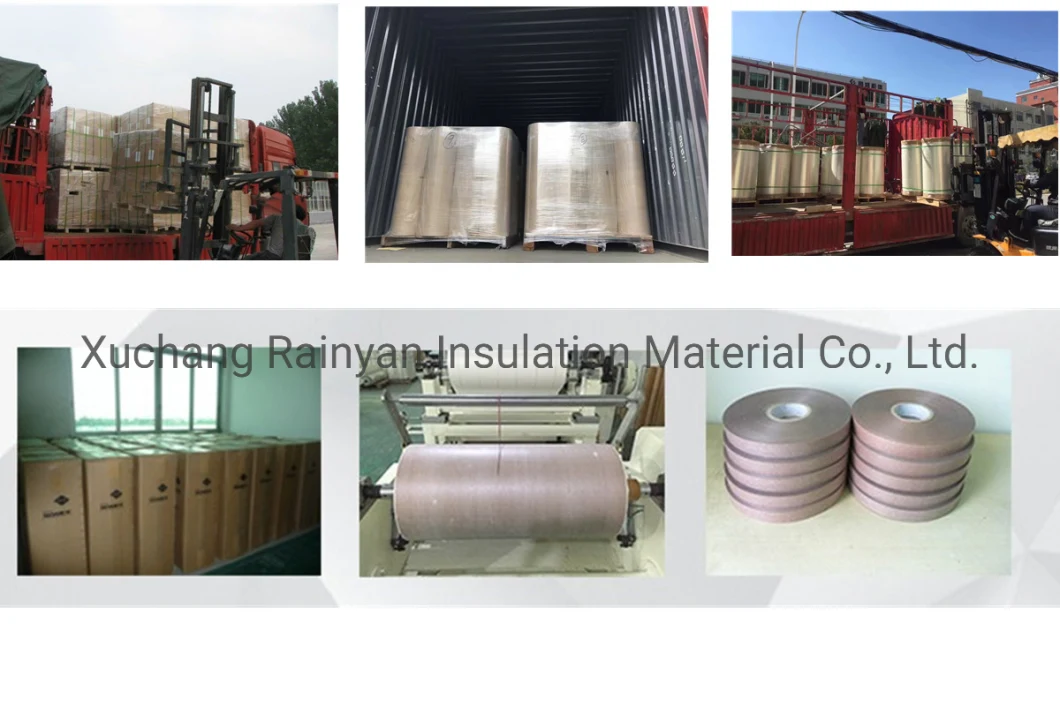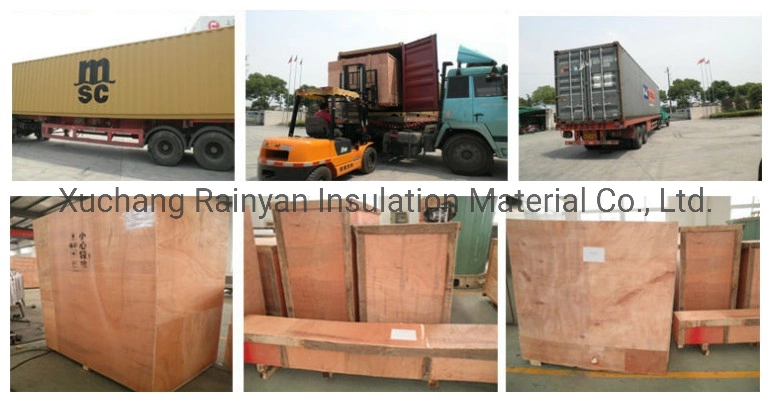 Service