DY-100D Leading Manufacturer supply Tap Density Meter , Tap Density Tester High Accuracy
Powder density is the mass per unit volume.it can be classified as bulk denisty and tap density by different measuring method.Tap density tester is to measure the density of powder has been tapped
or packed by standardized and repeatable procedures according to international standards.
Introduction
DY-100D powder density tester is based on GB/T 5162-2006/ISO3953:1993(tap density measuring of metal powder).
This instrument consist of motor,vibration assembly,timer.,etc.It has the feature of adjustable setting vibration times,small angle rotation of vibration assembly to get even materials.

Specification

Weight of testing object:<=500.00g
Volume of testing object:<=250.00ml
Single vibration times:<=0-14750 times
Allowable motor force:0.86 N.m.
Vibration amplitude:3mm
Repeatability error:<=1%
Accuracy error:<=1%
Power supply:220V(50/60Hz),40W
Packaging & Shipping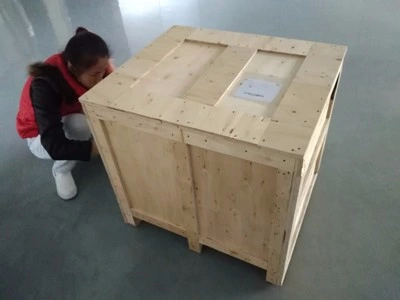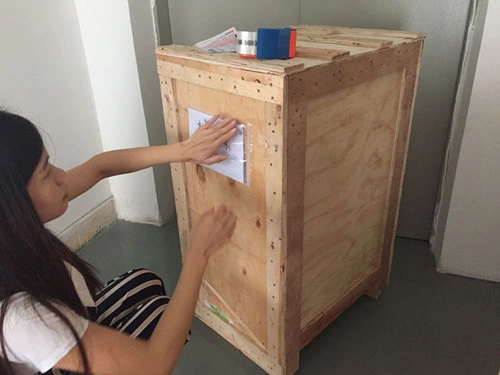 Company Information
We,
Dongguan Hongtuo Instrument Co., Ltd,
a China based company, are pleased to introduce ourselves as a notable testing equipments and machines manufacturer.Our company was established in the year 2000 with two primarily motto, which includes complete client satisfaction and to reach top-most position in the international market. The exceptional quality of our products like
Gold Tester,Gold Testing Machine,Density Meter,Universal Tensile Testing Machine,Climatic Chamber,Melt Flow Index Tester,Charpy Impact Testing Machine,Tap Density Tester,Abrasion Tester,Ultrasonic Flaw Detector,Surface Roughness Tester and other Laboratory Testing Equipment, etc. is our company's USP.
Certification